15+ years experience leading the design and development of new live service and free-to-play games for mobile, PC, Console and VR.
I'm available for consulting or freelance opportunities.  Please reach out to discuss how we can work together.
How I can help on your project
I strive to create games that deeply engage and delight players whether it's an indie premium title, a AAA premium game with live services or a mobile free-to-play game.
Game UX Design
I can work with you to create player flow diagrams, wireframes and interactable prototypes to get player feedback and iterate quickly.
Unreal and Unity Development
I've created UI and frontend code for several games and am experienced at working in both UMG and uGUI and implement functionality in Blueprints, C++ or C+.
VR Design and Development
Virtual and augmented reality present a whole new way for players to interact and engage with your game. Allow me to help translate your vision to the Metaverse.
Game Vision, Pitching and Planning
I've created pitches and project plans for 20+ games to investors, license holders, publishers and dev teams.
Game Deconstructions
Let me play through your competition and break down how they are able to keep their players coming back and maintain a sustainable business from a Product, UX and Engagement perspective.
Engagement Design
A hit game always starts with great core gameplay, but great metagame systems keep your players engaged, coming back and monetizing. I can help identify the requirements of these systems and even flesh out designs and UX.
Live Service Forecasting
By assessing similar games on the market to yours, I can generate a financial forecast for your first 1-2 years of business, to ensure you're prepared for live operations when you launch.
Live Service Content Planning
I can help you by planning a Live Operations calendar for your launch, so you can plan ahead and ensure your development is ready to handle the demand from players when your game launches.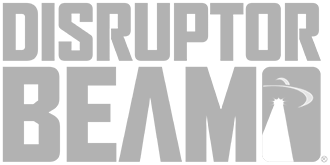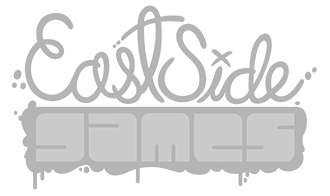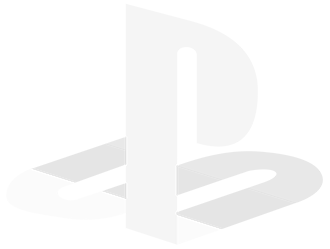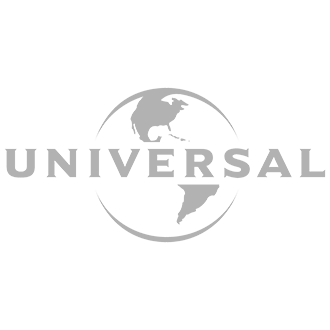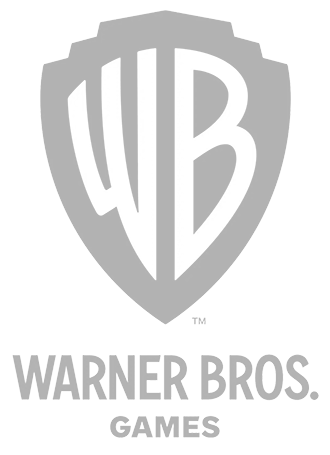 My father introduced me to computers and gaming at a very young age, when he brought home a second-hand TRS-80 with a stack of tape cassettes with different games. I was only 3 or 4 years old at the time, but I was immediately enthralled with the technology and the experiences it enabled.
The next gem he brought home for me was an XT terminal with a monochrome display. I learned how to spell and type on text-based MUDs, Zork, and Hitchhiker's Guide to the Galaxy. When I finally got my hands on a 286 PC with DOS, the world of graphical adventure games opened up and I became lost in the library of Sierra games.
During Christmas of 1987, my family was celebrating the holidays in Florida. We were all packed into a tiny condo and it was difficult for me to be away from my passion. I was hoping Santa would bring me a Nintendo Entertainment System, but we didn't have a fireplace. Besides, he doesn't even know where to find me and we don't even have a tree here! Santa came through and I woke up on Christmas morning to find a tiny 8″, plastic Christmas tree next to a giant box. I ripped it open as fast as I could and immediately asked ran to connect it to the TV.
The Legend of Zelda for the NES was the game that changed everything for me. The open world to explore in whatever order I could; all the hidden secrets and mysteries; the perplexing puzzles; and the compelling action gameplay. From that moment on, I was hooked, and became obsessed with trying to recreate digital experiences for people.
Over the years, I taught myself to code in various languages and frameworks which led into a career in interactive and web development. Where I spent a few years creating web apps as well as live interactive installations for museums, where I would source the hardware and build the interface in Flash and ActionScript 3.0.
This whole time I dreamed of a career in games, but I was in a place where I was a multi-skilled individual who could design, code and lead projects. There were just not many opportunities in the industry for a Canadian kid like me in the mid 2000s.
Then, the iPhone and App Store came out and suddenly there was a place where someone like me could create and ship a game all on their own. I started making games on the side and got involved with a startup named XMG Studio where we transitioned from premium games to free-to-play. Learning along the way how to build and create games in this new environment of always connected devices. Incorporating product management practices, data science and live services to bring successful games to market.
After I shipped my last mobile game, I felt that the mobile industry had matured to the point where it was becoming reliant on large studios and publishers, similar to the PC/Console industry in the 2000s. So, if I was going to take on that challenge, I decided it was time to take everything I've learned to my original passion, the world of PC/Console and AAA development. Most recently I've become enthralled with VR and it's potential to change our industry in the next 5-10 years.
2021 - 2023
Director of Product Design at First Contact Entertainment
2020 - 2021
Master Game Designer at Warner Bros Games
2018 - 2020
Vice President, Creative at Disruptor Beam
2016 - 2018
Director, Product & Design at Disruptor Beam
2014 - 2016
UI/UX Designer at Disruptor Beam
2010 - 2013
Mobile Game Developer & Producer at XMG Studio
2008 - 2010
Interactive Designer at Overdrive Design